Browsing articles tagged with " bc322"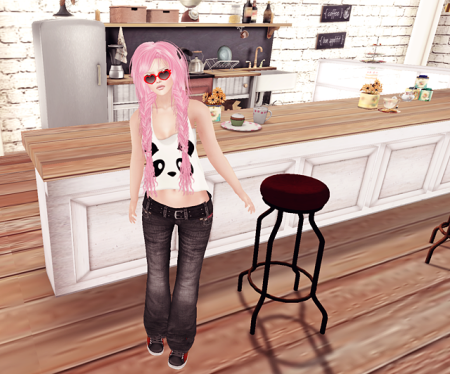 It was almost 70 here today, which is a big change from the snow we had just a couple of weeks ago. I am so ready for spring! I hoped it would put me in that mindset if I dressed for it, but I think it just made me a little more stir crazy..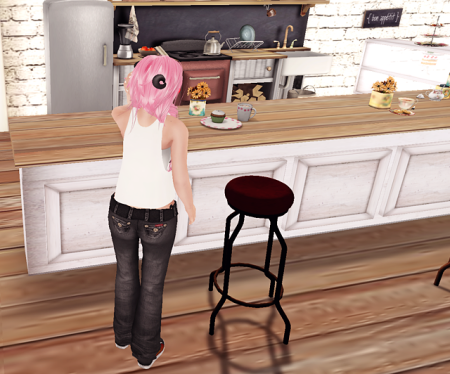 I'm loving my .:Ducknipple:. Mesh Gray Baggy Jeans, they are the perfect spring jeans for me. I love the shape and the texture, but I have to admit, my favourite part of them are the cute little back pockets. (They also make my butt look really cute!) They're 125, a good deal for a great pair of mesh jeans!
Jeans: .:Ducknipple:. Mesh – Baggy Jeans – L125
Top: [mouse]
Hair: BC322
Shoes: Catwise
Horns: +Half-Deer+
Eyes: .::PeppermintBlue::.
Skin: Leafy – Amethyst
Poses: Starry Heaven